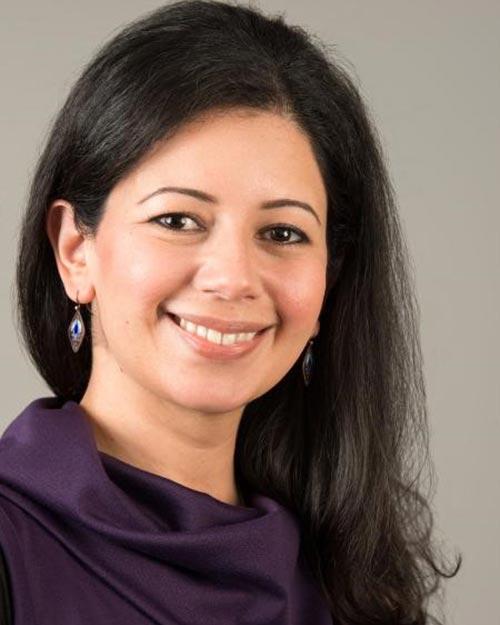 Research/Areas of Interest:
Sustainable diets and food systems

Education
PhD, Tufts University
MPH, University of California, Los Angeles
Biography
Naglaa Hani El-Abbadi is a Scientist III with the Nutrition Epidemiology & Data Sciences team. Her work focuses on the environmental impact of foods and sustainable diets. Some of her previous work includes the development of a dietary environmental index for the assessment of foods, and examining consumer behavior and foods systems management in the context of the environment. Dr. El-Abbadi returned to the HNRCA in 2021 after gaining extensive research experience at University of Massachusetts Amherst, Harvard University Tufts University, and the American Society for Nutrition; she previously was a research technician at the HNRCA in 2009.
Dr. El-Abbadi has also been associated with the Friedman School of Nutrition Science and Policy at Tufts University as a research scientist, adjunct lecturer, and postdoctoral research fellow.